The anniversary issue of PMT magazine - read on-line
15.04.2016
Jarosław Skrzyczyński won again and again...
28.02.2016
CAVALIADA Future Final
28.02.2016
Kierznowski and Ludwiczak ate the best in the Small Round Final
28.02.2016
Events Partners
Sytrategia Pawła Jurkowskiego na PZU Venus vs. Mars
W tym konkursie zawodnicy bacznie obserwują, jak jedzie przeciwnik. Mój koń jest bardzo dokładny i wiem, co on potrafi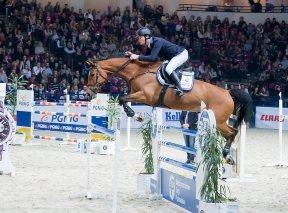 CSI3* Konkurs nr 12 – GRAND PRIX, z rozgrywką (160 cm), FINAŁ CEL FEI WORLD CUP™, FEI RANKING, FINAŁ CAVALIADA TOUR 2015/16 pod patronatem Prezesa Międzynarodowych Targów Poznańskich, o nagrodę PKO Banku Polskiego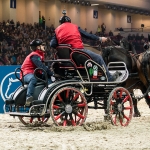 Finał Halowego Pucharu Polski w Powożeniu 2015/16 pod patronatem Polskiego Związku Jeździeckiego oraz Volkswagen Sobiesław Zasada Warszawa, o nagrodę MOTOR SHOW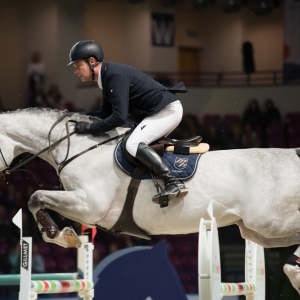 CSI3* - Konkurs nr 9 - ŚREDNIA RUNDA, z rozgrywką (140 cm) pod patronatem Prezesa Polskiego Związku Hodowców Koni, o nagrodę Agencji Nieruchomości Rolnych
Go to photo gallery
CAVALIADA Warszawa 2016
CAVALIADA Poznań CSI3*-W is taking place in Poznań, the capital of Greater Poland, for the 4th time, opening a cycle of CAVALIADA Tour Tournament in the indor season of 2015/16.
The second elimination is going to take place at CAVALIADA Lublin from 4th to 7th Frebruary 2016. The Grand Finale is taking place during CAVALIADA Warszawa 25th to 28th Frebruary 2016.