Dressage double winner
05.02.2016
Cavaliada Lublin has been started!
04.02.2016
CLAAS Eventing Tour
02.02.2016
Dressage adventure
01.02.2016
Events Partners
Ujeżdżenie na Cavaliadzie
Wywiady udzieliła nam zwyciężczyni konkursów Małej Rundy w ujeżdżeniu - Gabriela Jaworska-Mazur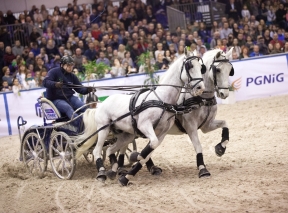 Halowy Puchar Polski w Powożeniu o nagrodę firmy Volkswagen Autohaus Otto (fot. Beata Wieczorkowska)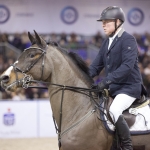 CSI2* - konkurs nr 4 – PGNiG POTĘGA SKOKU pod patronatem NC+, o nagrodę PGNiG (fot. Beata Wieczorkowska)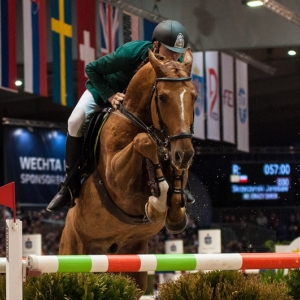 CSI3* Konkurs nr 12 – GRAND PRIX 140-160cm, z rozgrywką, WORLD CUP CEL, FEI RANKING, CAVALIADA TOUR RANKING o nagrodę Prezesa Zarządu PKO Bank Polski
Go to photo gallery
CAVALIADA Lublin 2016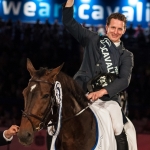 CSI3* Konkurs nr 10 – SPEED & MUSIC, 145cm, konkurs szybkości, FEI RANKING pod patronatem Prezydenta Miasta Poznania, o nagrodę Prezesa Międzynarodowych Targów Poznańskich, pod patronatem Rada Eska
CAVALIADA Poznań CSI3*-W is taking place in Poznań, the capital of Greater Poland, for the 4th time, opening a cycle of CAVALIADA Tour Tournament in the indor season of 2015/16.
The second elimination is going to take place at CAVALIADA Lublin from 4th to 7th Frebruary 2016. The Grand Finale is taking place during CAVALIADA Warszawa 25th to 28th Frebruary 2016.